We offer a wide range of services to suit your unique needs. Count on us to guide you through the process and keep you informed about the progress. We exceed the industry standards in workmanship and provide the highest quality work and result in the decided budget.
Our services include the following :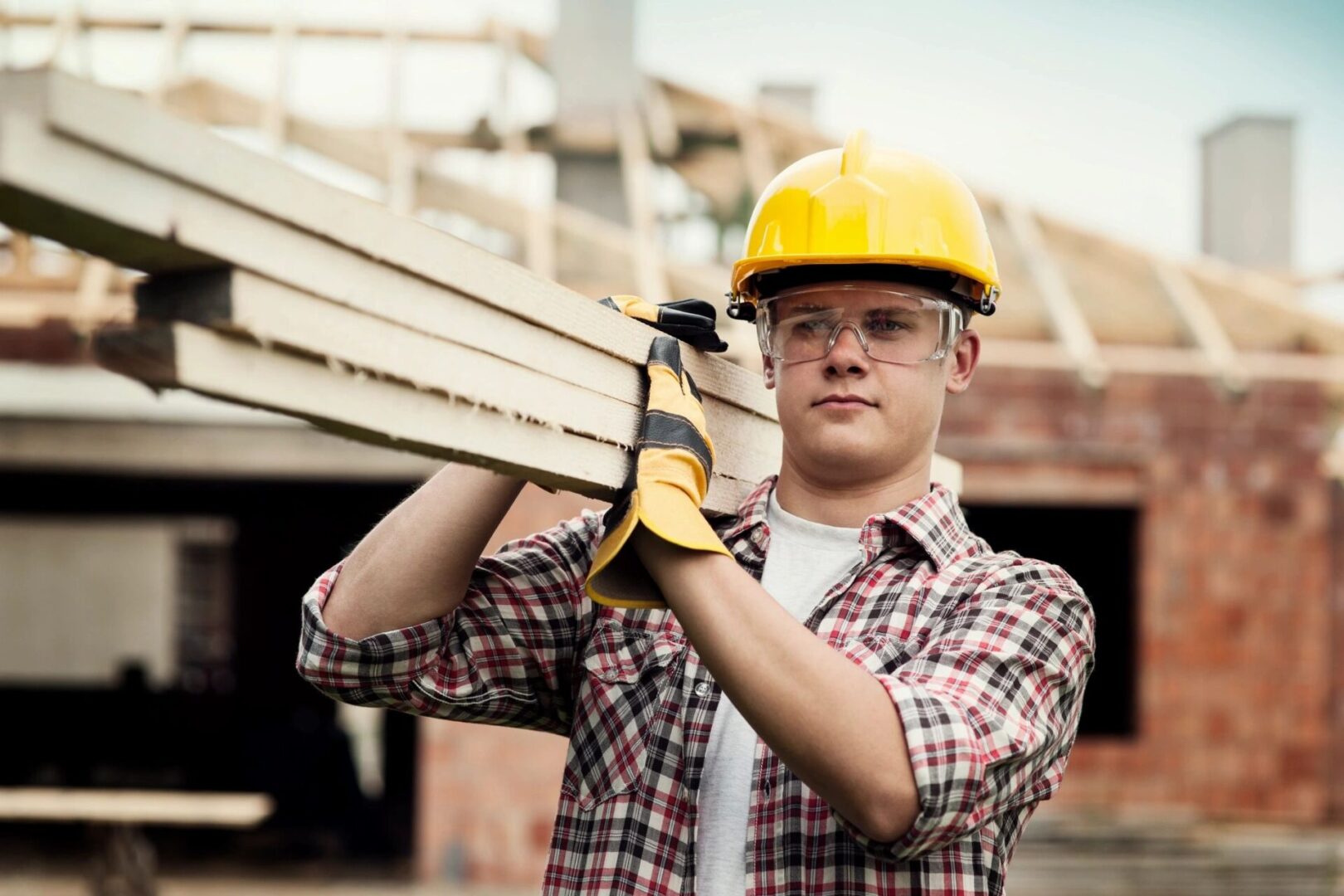 Every detail is important to us. We strive to give you a prestigious finished product. If we have to work with existing conditions, we will make them look the best way possible.
By matching architectural details & roof angles, we strive to make a new addition look like it is part of your home.
We specialize in various services, including framing, roofing, siding, trim, windows, doors, bay windows, dormers, finish basements, windows, and doors, replacement, or new construction. Trust our expertise.
Our areas of expertise also include foundations, floors, chimneys, steps, walks, patios, outdoor kitchens, fireplaces, veneers, brick, stone, and stucco.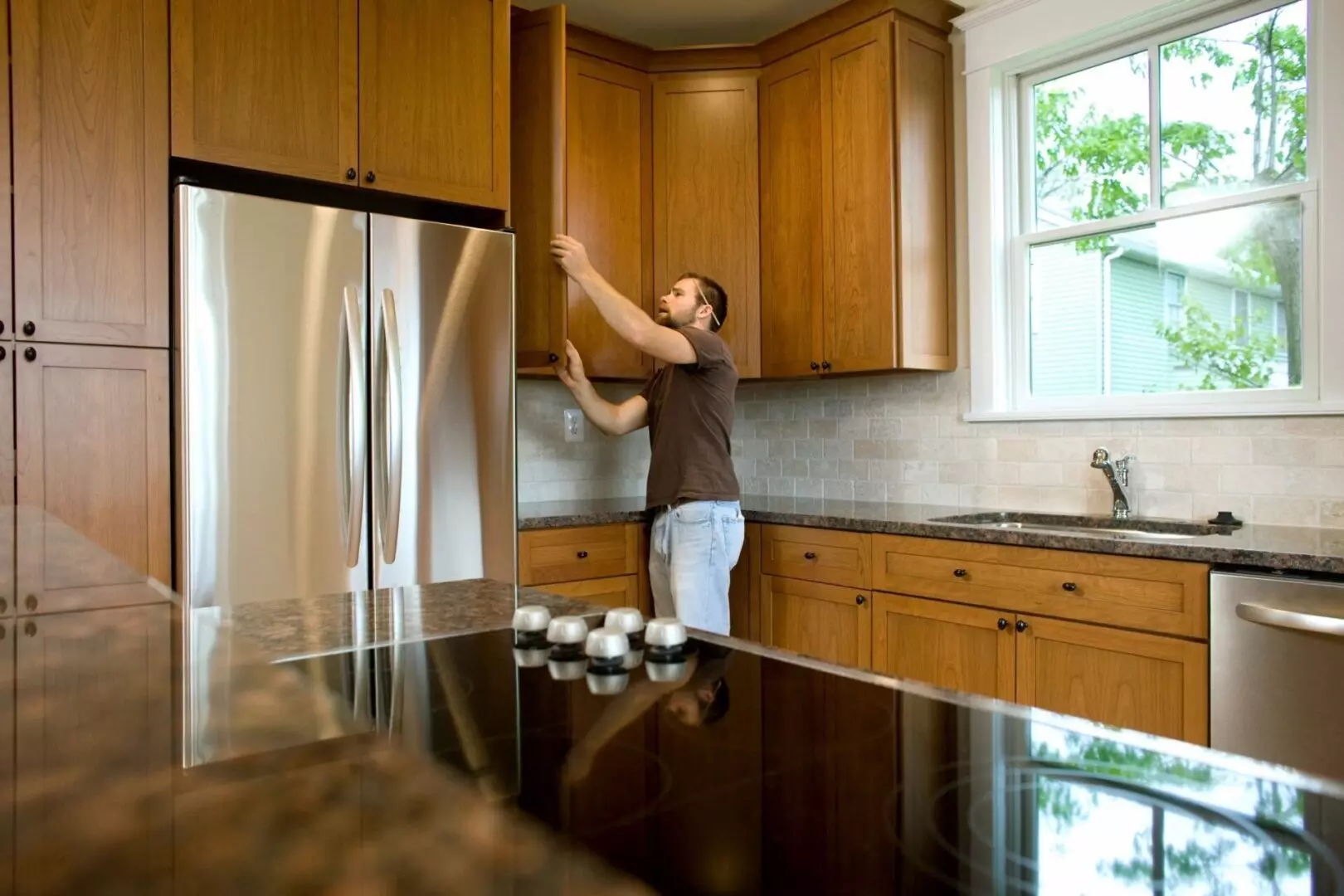 Delivering Varied Services
In addition to the above-mentioned services, we also offer
Insurance Restoration and Remediation
We can adapt to meet your budget for lower-end jobs such as roofing, siding, and repairs on an investment property.
We also specialize in insurance restoration and remediation, and can put your worries at ease, as we know these times can be stressful.
Get in touch with us to learn more.